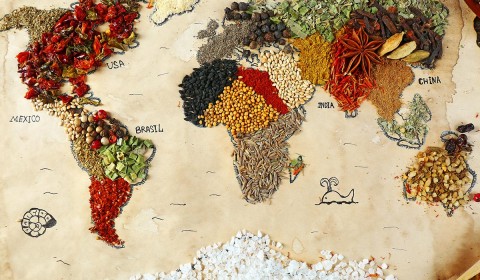 ---
Join us as we travel the world, learning new techniques from master artisanal pizza chefs and sharing our expertise with others. You are invited to share in our passion for making the old new: bringing back past practices of wood fired creations. Buon appetito!
CHECK BACK MONTHLY TO PARTAKE IN NEW ADVENTURES.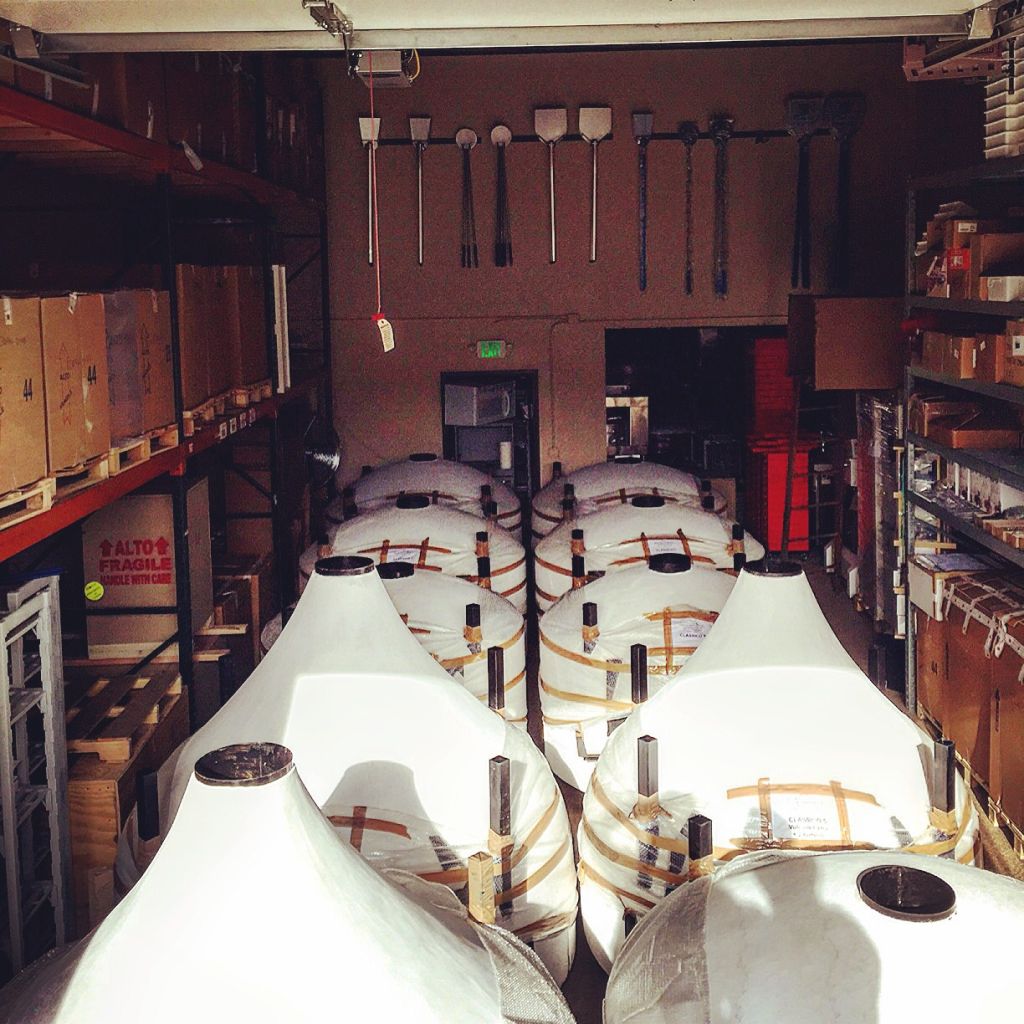 A new shipment of ovens from Napoli, Italy.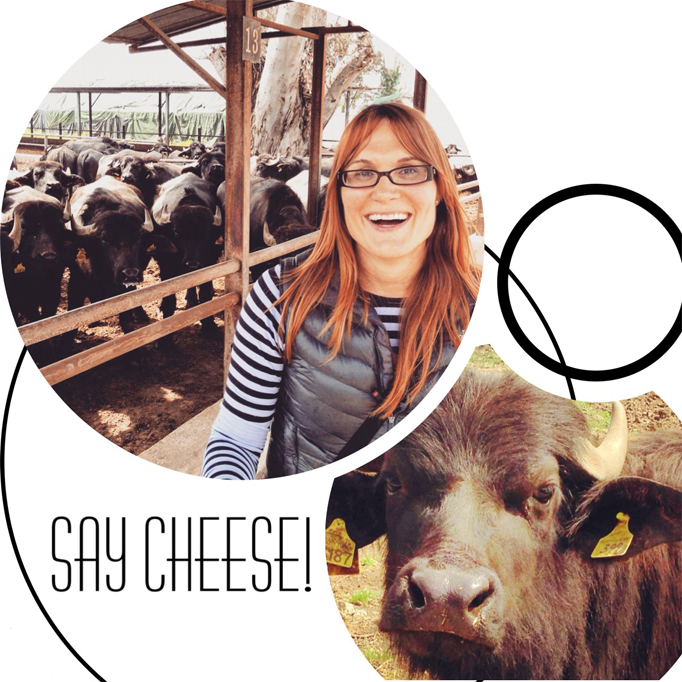 Visiting Torre Lupara Buffalo Mozzarella Farm in Caserta, Italy.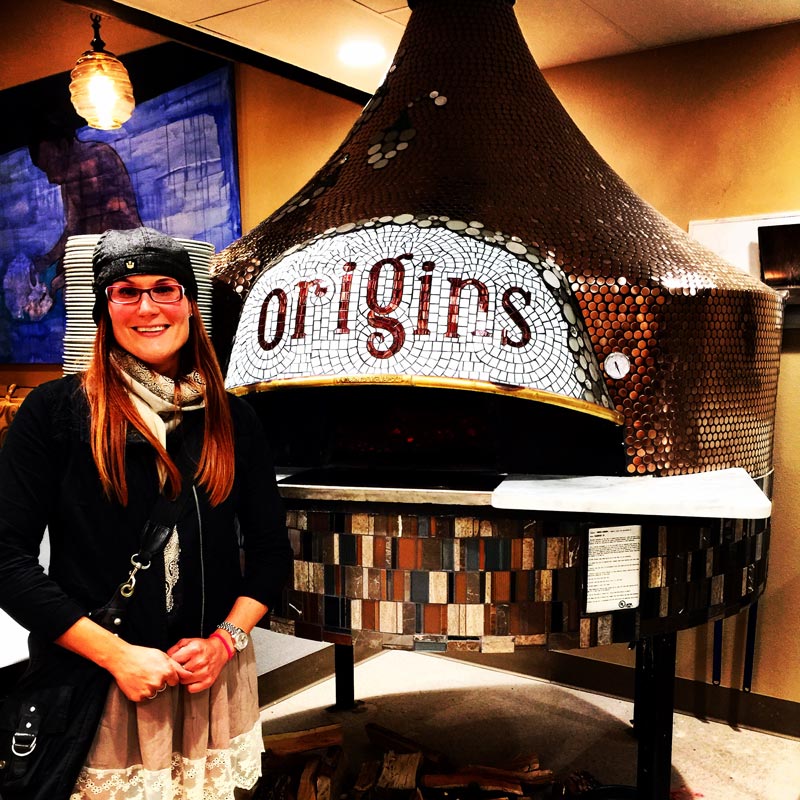 We imported and delivered Origins Wine Bar and Pizzeria's Acunto Mario Classico '10' Vulcano Wood-Fired Oven. We then trained the staff on how to make artisan wood-fired pizza, mozzarella cheese, and charcuterie platters on their piece of art!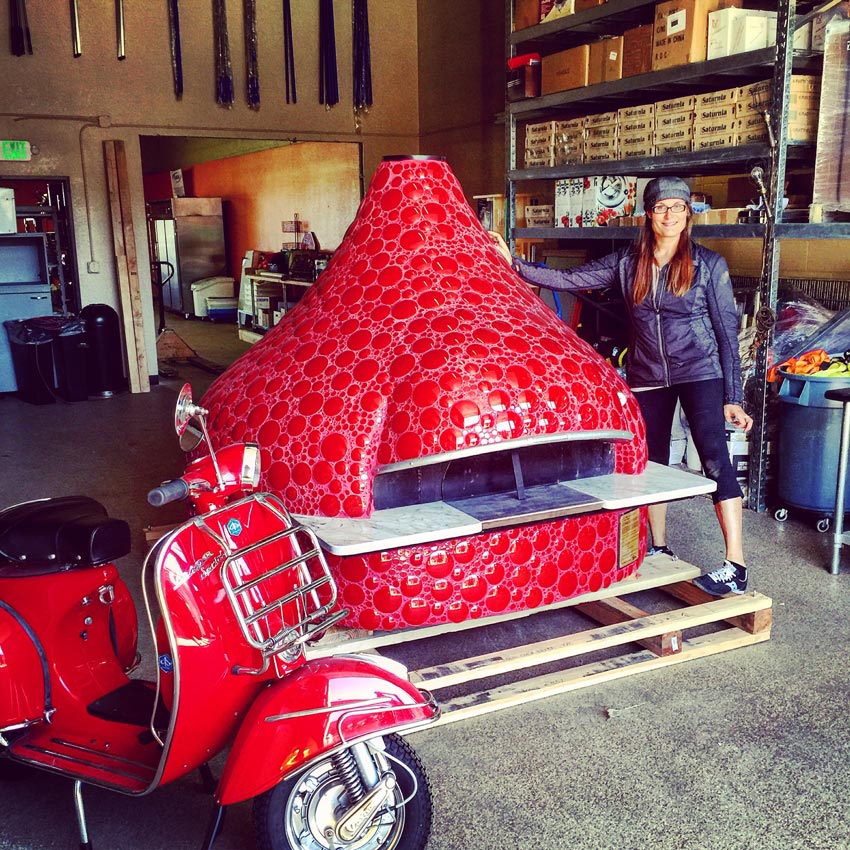 A curvaceous antique crimson Vespa and a modern Acunto Mario Volcano Extra oven - this iconic Italian duo is "pretty in red!"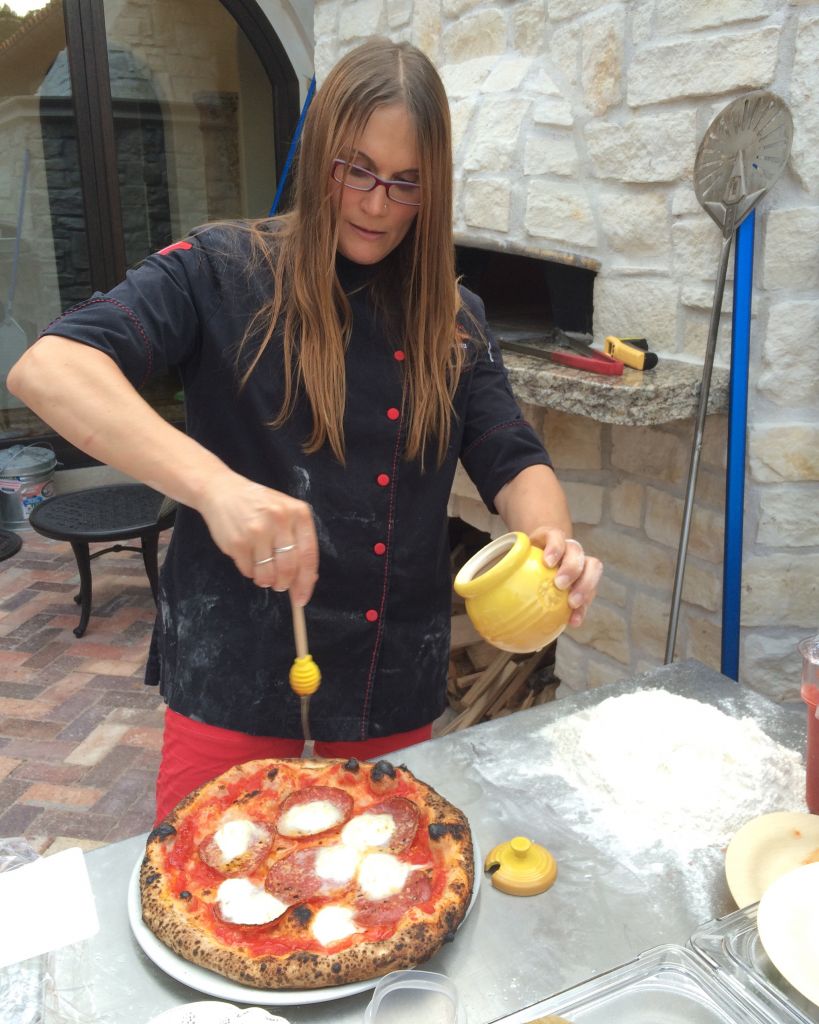 Our 'Honey Love.' Add a little red sauce, hot soppressata, house made mozzarella (Fior Di Latte), a pinch of sea salt, fresh oregano leaves, a sprinkle of Pecorino/Romano cheese, and finish with Colorado local honey. Delicious!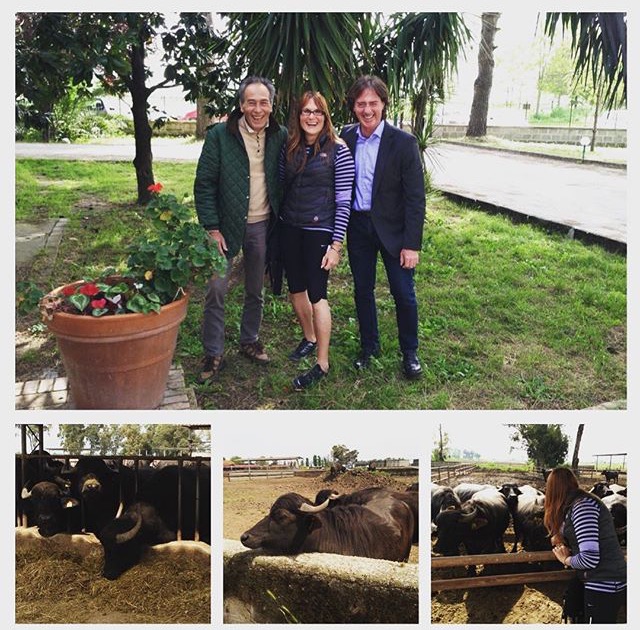 ---
Visiting Torre Lupara Buffalo Mozzarella Farm in Caserta, Italy with president Dr. Alfredo Jemma and his son Antonio.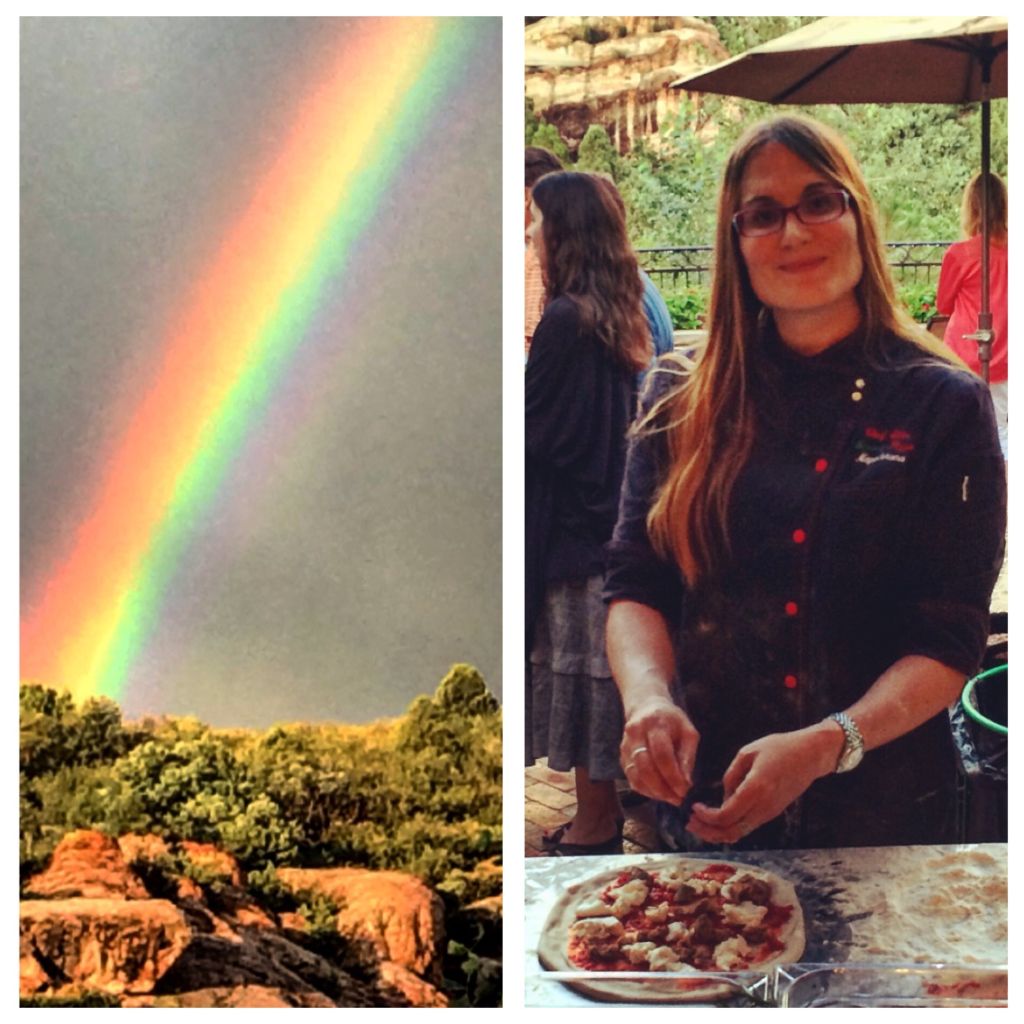 Somewhere over the rainbow lies a Pizzaiola creating the perfect pizzas for you and your guests!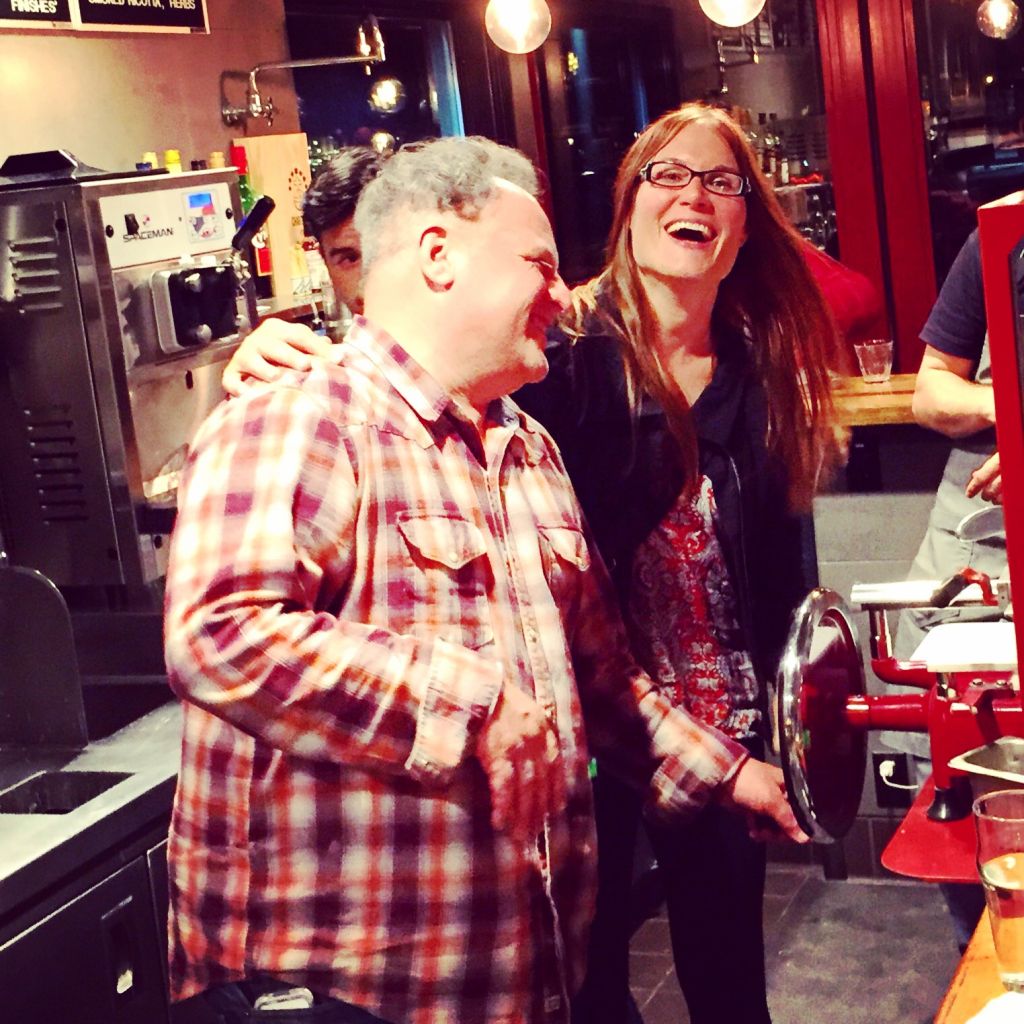 How to live well: LOVE PIZZA, LAUGH OFTEN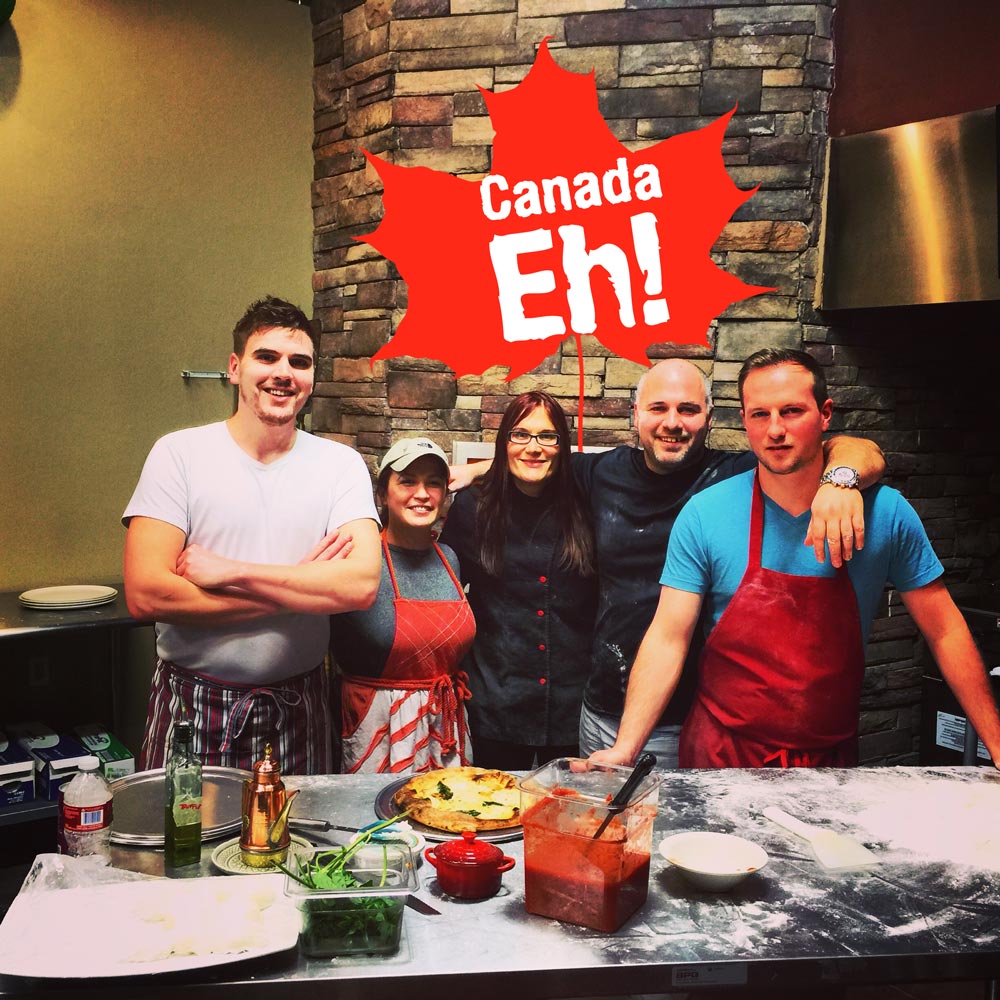 We enjoyed five wonderful days teaching and teasing our Canadian friends from Nancy O's (Prince George, BC, Canada). We only hope that when we go to visit the frozen North, we don't find maple syrup on our pizza! 😉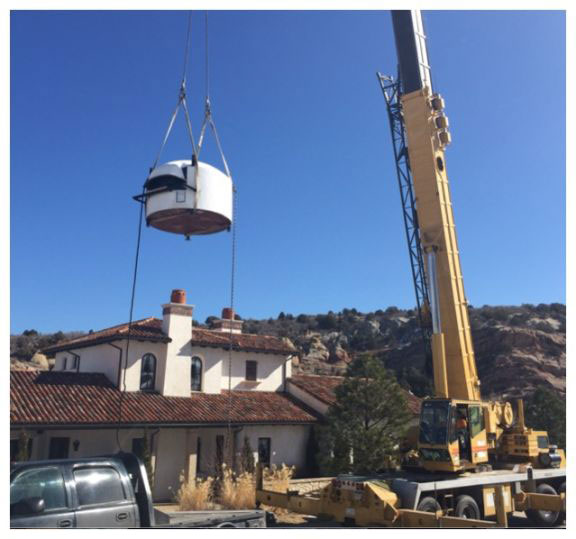 It's a bird… it's a plane… no, it's a 5200 lb Classico 5 oven being craned into its new residential home!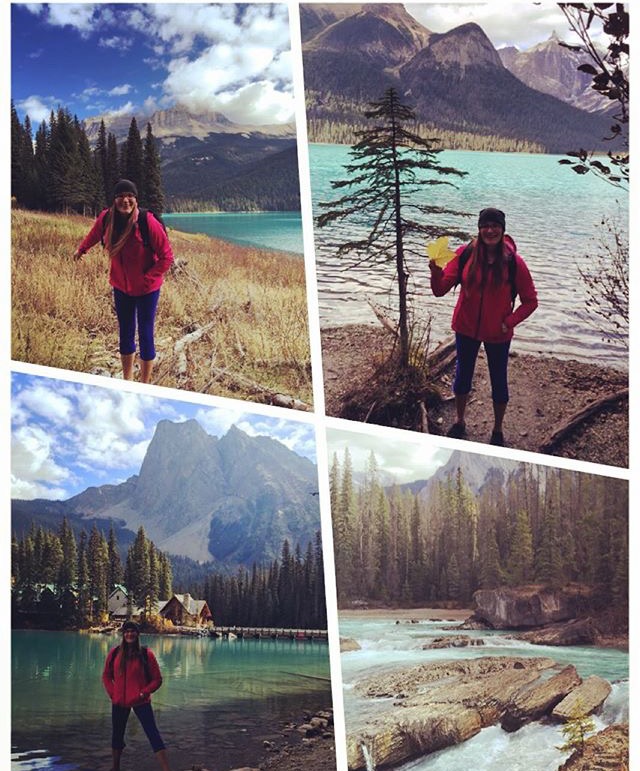 When training fellow Pizzaiola's in British Columbia, why not take a moment to visit the Rockies and breathe in the crisp Canadian mountain air??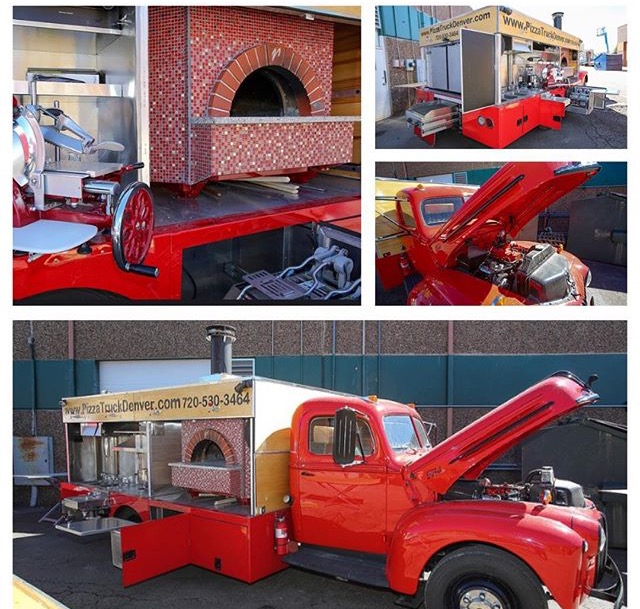 The Artisan Wood Fired Truck.