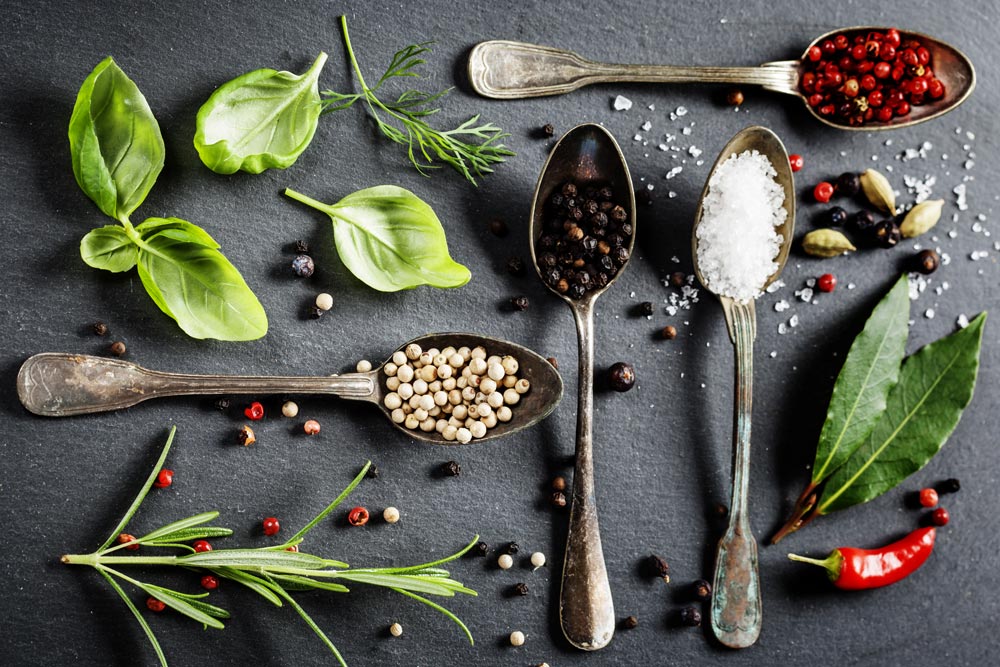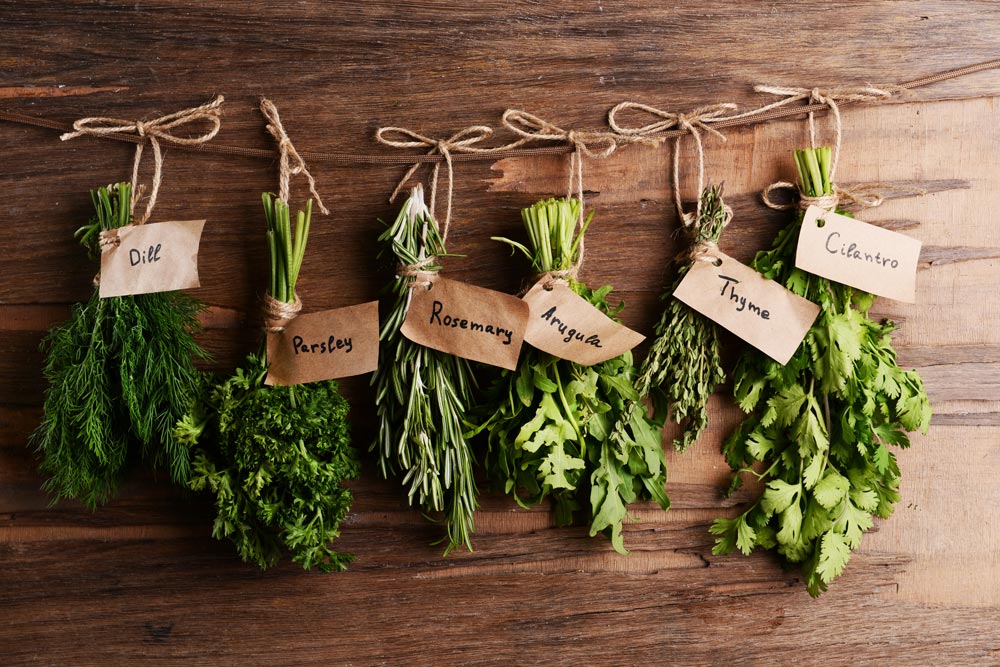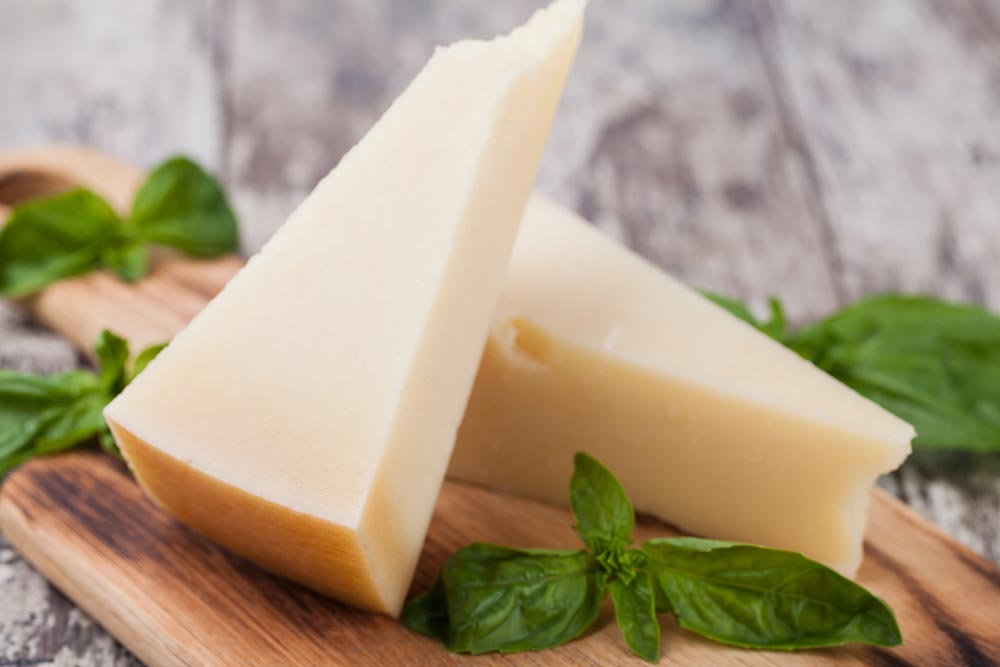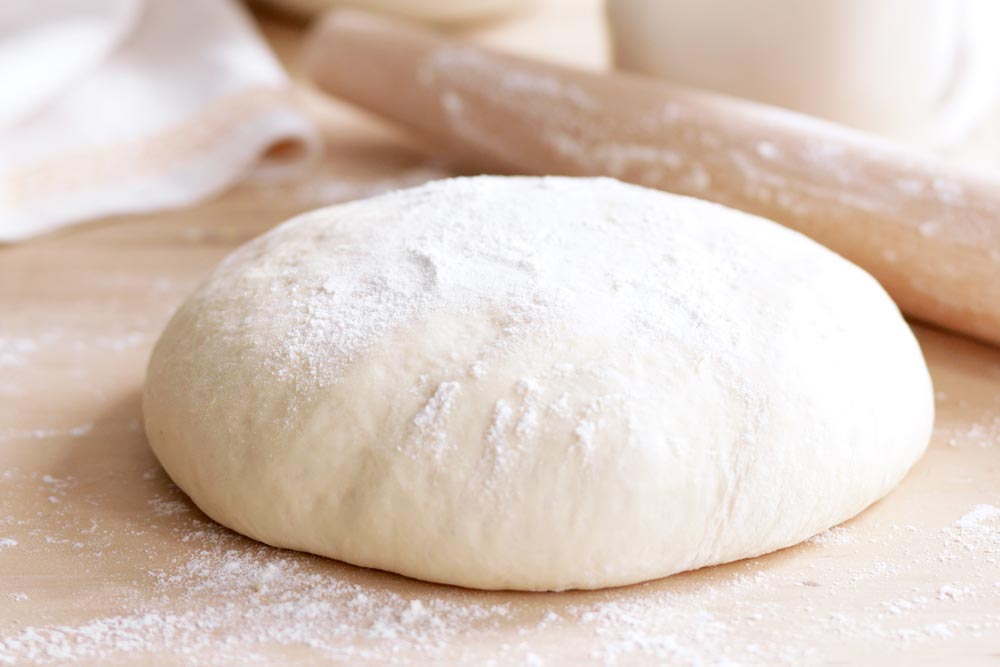 "Thank you for an incredible four days. You are seriously amazing at what you do, and my team learned a ton. You have put us in a really great place to go out there and kill it. We are so grateful for your help, support, and love of pizza!"
Welcome To The Wood Fired Oven Baker Test Kitchen!
Here you will find all you need for your successful pizzeria or artisan kitchen. With the wood-fired chef in mind, we offer everything from ovens, dough mixers, various antique and modern flywheel slicers and scales, refrigeration solutions, to small wares all at competitive prices.
Because we carry Italian imports of various brands and models, you won't be given a sales pitch, but will get to experience the equipment first-hand. Most products are on-site and on display in our show room, warehouse, and our test kitchen, so you can personally inspect and use any product before you buy as well as ask any questions you may have.
Spending a few days in our pizzaiolo test kitchen can help you make a confident, informed decision about our products. Pre-ordered ingredients will await you here, and our friendly staff are happy to guide you as you learn pizza dough recipes implementing techniques about hydration, fermentation, and how climate variances affects the dough.  Artisan bread recipes can be shared, as well as how to pull fresh mozzarella , ricotta, and burrata cheese. You will also learn multiple sauces recipes (red, white, and pesto), and how to operate all of the equipment safely and with confidence.
Additional Test Kitchen Information
It will take 4 days to complete training. Total cost 10,000 USD for the (4 days) - all inclusive with trainer's travel expenses included.
2,500 USD per day / 10 hr day (9am -7pm) with a maximum of 4 people.
Training is done by chef who is VPN trained and instructed by master pizzaiolo chefs.
For independent consulting costs hired per hour on ordering, collaboration, training or design…the fee cost is invoiced at a rate of 250 USD/hr.
Our chef is VPN trained (Vera Pizza Napoletana), and learned techniques and recipes from various master Pizzaiolo(a) chefs around the globe. During many visits to Italy cooking, baking, visiting manufacturers, and offering their equipment import options, our chef has received extensive knowledge in the world of artisan wood fired cooking and baking. Our chef will be on site training with you.